What we can do for you?
We at Wibridge focus on what we are best at – IT sourcing.

We offer services where we act as the link between customers and suppliers in order to create great value for our customers. We offer advisory services and support throughout the complete IT sourcing process.
About us
Founded in 2011, Wibridge is a highly specialized, independent advisory firm focusing on one thing and one thing only, the IT sourcing lifecycle and how to build and maintain an efficient IT operation and manage the result over time. We only support the customer side in sourcing engagements and it is our strong belief that with this focus we will achieve a greater customer value overtime. Over the years we have supported an array of organisations, both within the public and private sector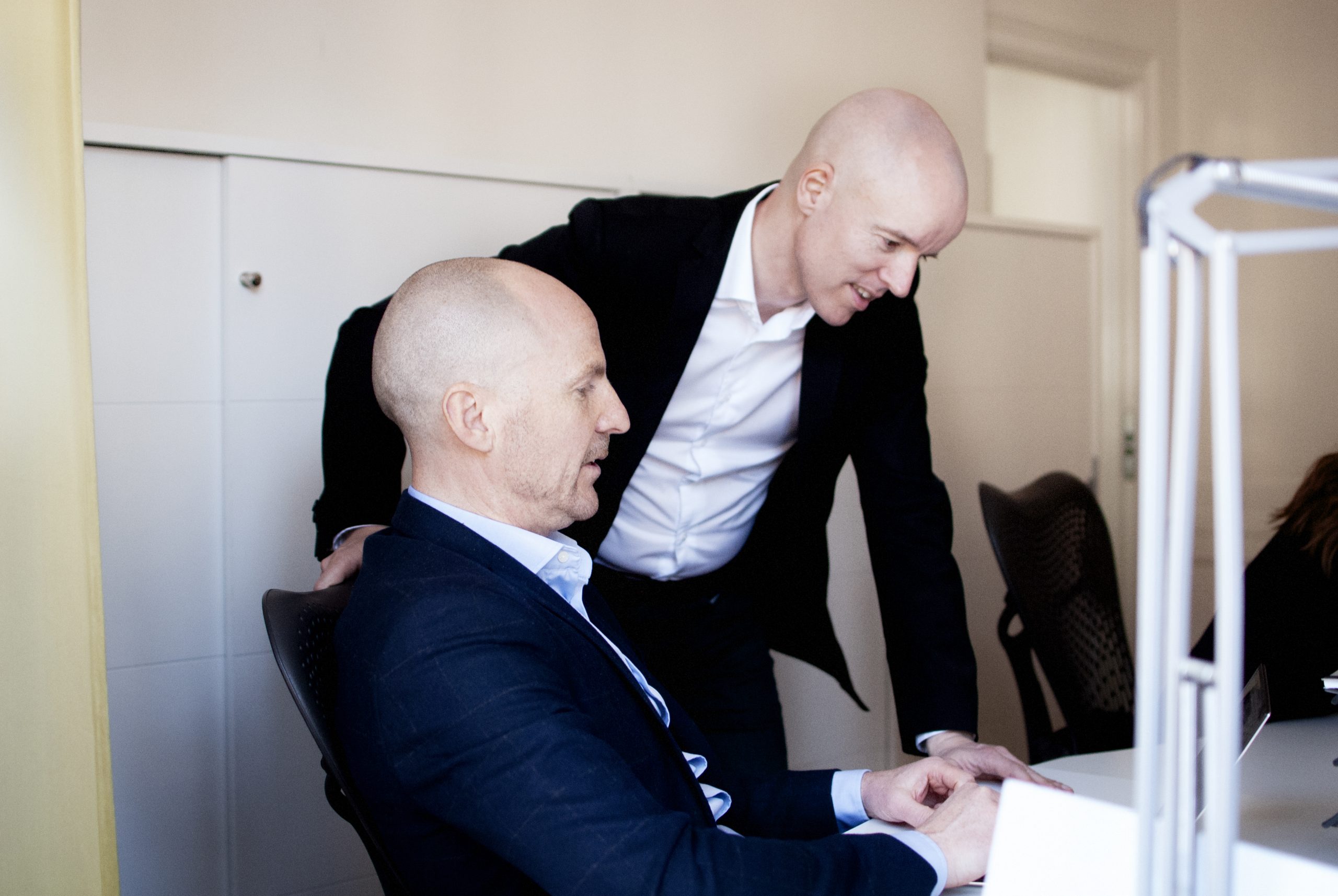 Our services
Within the arena of IT sourcing we build our offering around four main pillars; Strategy, Sourcing, Governance and Consulting.
In addition to our long experience within the area we have a proven track record and robust methods and tools to support an efficient process.
Contact
We are eager to hear from you and if you want to get in touch with us and learn more about our services what we can do for you feel free to call any of us, or use the contact sheet below and we will get in touch with you as soon as possible!