Our Services
Within the arena of IT sourcing we build our offering around four main pillars;
Strategy - Sourcing - Governance - Consulting
In addition to our long experience within the area we have a proven track record and robust methods and tools to support an efficient process.
Strategy
Wibridge support our customers to establish sourcing strategies with clear goals and principles in order to achieve the best outcome and value for the business.

We establish action plans and create business cases, linked to the strategy to ensure the right priorities, decisions and results. 
Sourcing
We support our customers by planning and driving tender processes and renegotiations.
In addition, we also provide supplier and contract evaluations in order to secure that our customers have the best outcome of the sourcing engagement and a supplier best fit for purpose.
As a natural continuation of the sourcing process we also support customers during transition and transformation.
Governance
We establish governance models for customer and supplier relations in order to secure a good relationship, robust service delivery and efficient contract management.
We provide support and training for tender methods, supplier governance as well as do contract evaluations.
We also support customers with quality assurance of processes to maximize effect of supplier governance.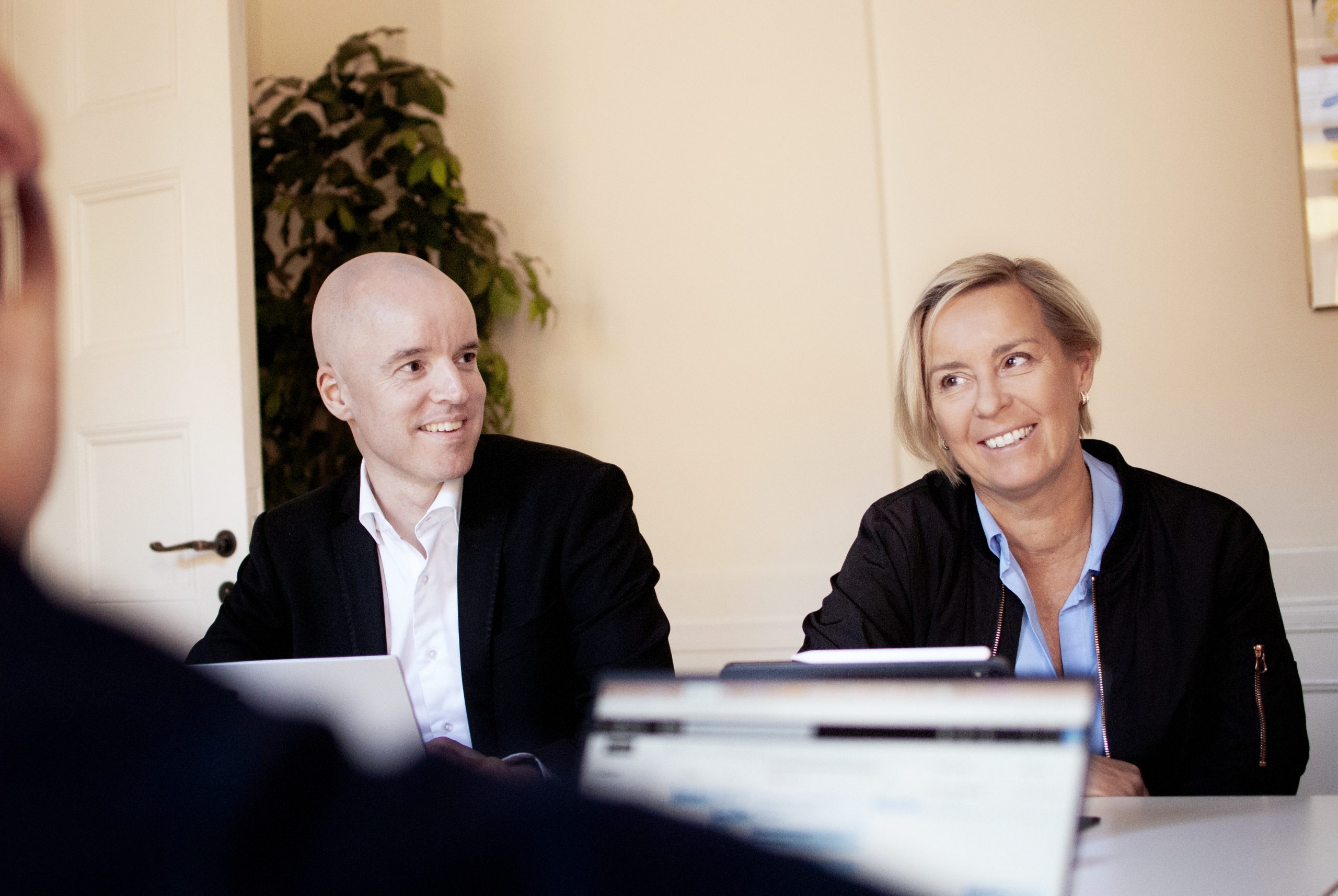 Consulting
We at Wibridge have broad competence within IT management, project management, create strategies and lead change.
You might need help to define, drive and complete assignments, such as contract and SLA reviews, license reviews, IT Due Diligence and Interim management.
Get in contact with us to discuss how we can help you to achieve your goals.